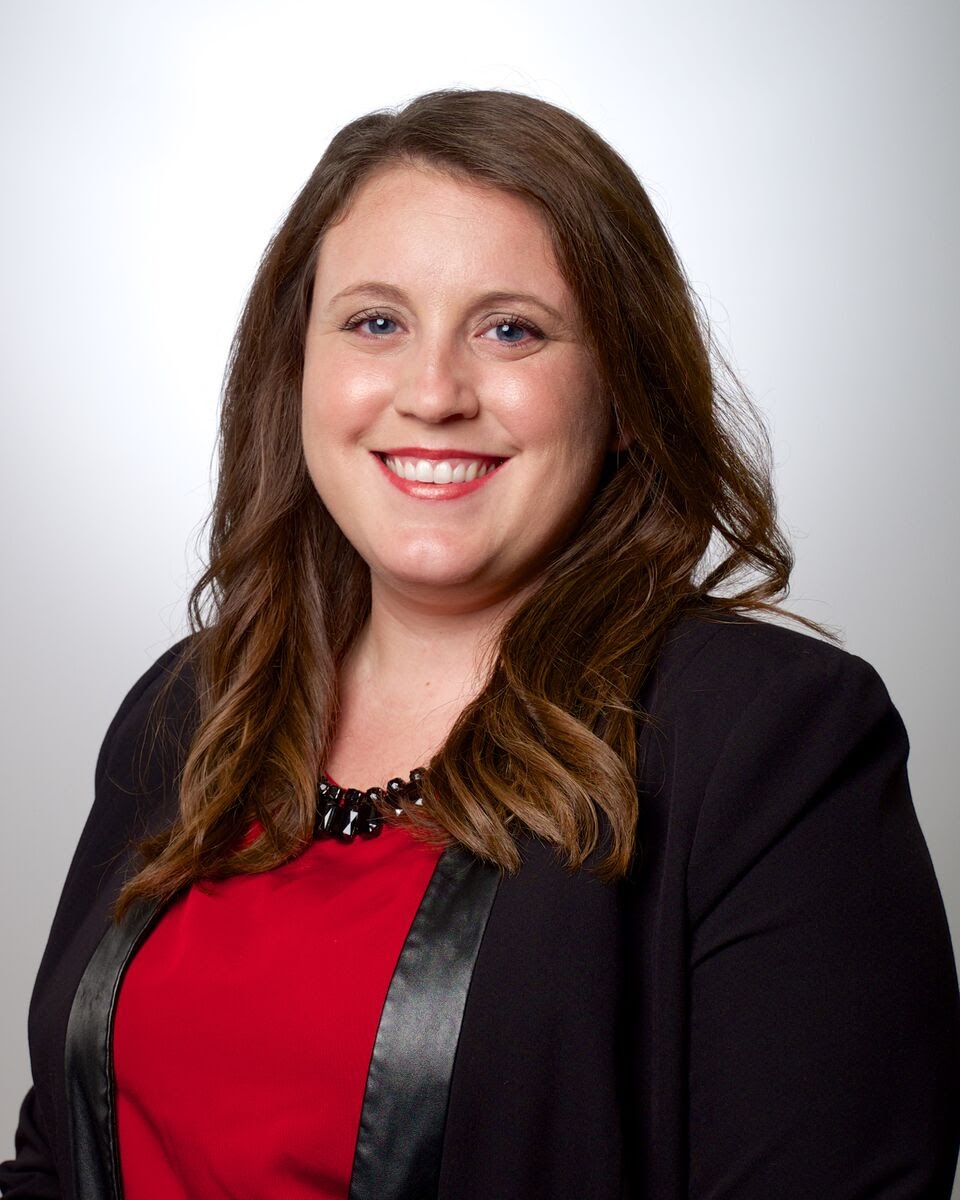 Welcome to the Junior League of Anniston-Calhoun!

Our organization has proudly served Calhoun County since 1984 when we began as a Junior Service League. In 1992 we joined the Association of Junior Leagues International and are currently celebrating our 25th anniversary with the Association! Throughout our rich history we have served over 80 organizations in Calhoun County through long and short range projects.

Over the past year we have worked to grow and develop our community impact and fundraisers to have the potential to start a movement for lasting change in Anniston. This next year will be a time to grow and strengthen these programs. It will also be a year to grow and strengthen our membership as we launch our mentoring efforts at Anniston High School with our Girls Graduate (G2) program.

Through membership in the League women not only have the opportunity to gain friendships and give back to the community through volunteering, but to grow and develop as leaders. As a League our mission is to develop the potential of women and through this we want them to gain valuable skills that will transfer to other areas of life, work, or service.

Our members are committed, accomplished leaders who identify community needs, and develop effective and responsive programs to serve. However, we have not and cannot do it alone. The League could not shine as brightly without the collaboration of our invaluable partners, dedicated donors, and passionate advocates and friends.

Thank you for choosing to support the Junior League of Anniston-Calhoun and for joining us as we strive for impactful change within our community.
Sincerely,
Amanda Martin
2017-2018 President
Junior League of Anniston-Calhoun, Inc.